Foothills Youth Community Orchestra (FYCO)
Orchestra & Ensemble Performance Opportunities for Young Musicians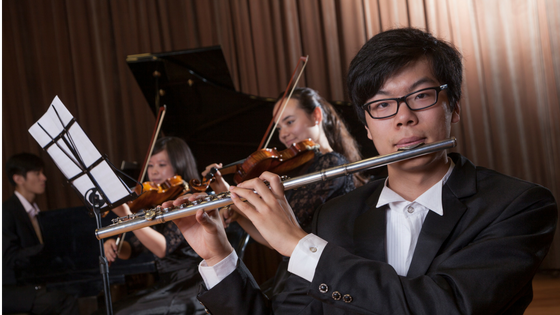 The mission of FYCO is:
to inspire and advance the education of young musicians through exceptional training
and by providing performance opportunities
Brian Beshore, Conductor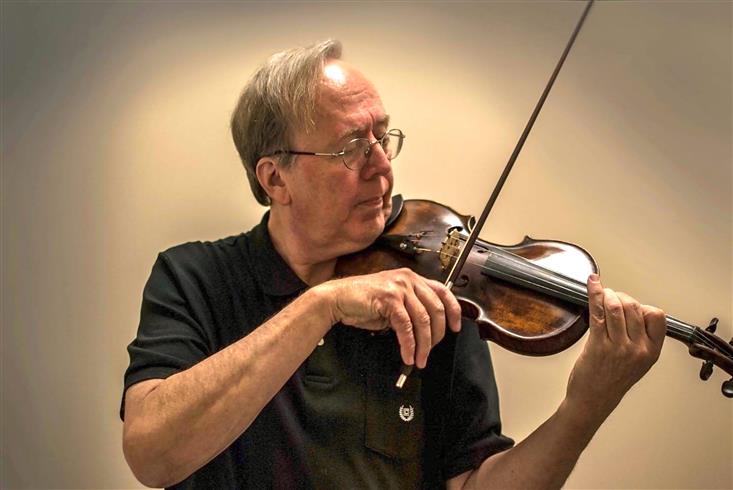 The youth orchestra will be lead by Brian Beshore, professional violinist, composer and music instructor. Brian attended the Peabody Music Conservatory in Baltimore, one of the top ranked music schools in the nation. While there, he majored in violin performance and also studied piano, composition and conducting.
Brian has been the music director for numerous churches in Southern California and has conducted both youth and adult choirs professionally. He has put together and conducted a number of student orchestras in the Diamond Bar school district and surrounding areas.