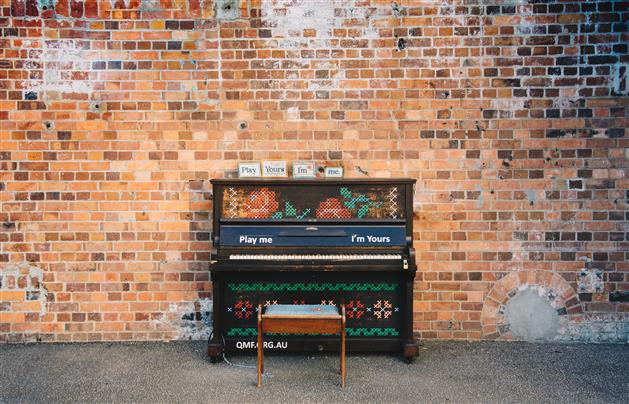 The AirBNB of Music Instruments
Need an instrument for your young musician? Perhaps we can help. While there are a number of commercial online sites and local music stores who will happily rent or sell music instruments to you, there is another option. Your neighbor!
Check it out here: https://musictime.sharetribe.com
Hundreds of people in every neighborhood have pianos, keyboards and other instruments sitting around waiting for a little love. Often they have sentimental value, but now they are just a decoration or maybe just taking up space in a garage or attic. We have started a campaign to bring these instruments back to life by listing them on a community-type site for the purpose of renting them out inexpensively to music students.
And it's not just music instruments. Many homes have an extra room, some of them with unused pianos (or maybe a harp!) that could be rented out for music lessons, practice sessions or even an intimate recital. Imagine purchasing a new upright piano for your child, only to have them switch to tuba a month later? Even if it's a rented piano, the costs quickly add up into hundreds of dollars just to haul it to and from your house.
Sharing existing instruments, spaces and even professional skills like piano tuning could be a huge benefit to any community that maybe lacks access to music education. Please join our music community by adding your loved but left behind music instruments and give them, and our next generation of musicians, and chance to work together in harmony, literally!