Free Introductory Lesson Registration Page
The first introductory lesson is no charge, so the potential teacher and student have a chance to meet and get comfortable working together. It's important to have a good fit!
To register, simply fill out the form below. A New Student Registration Fee is added to the account automatically, but no payments are required until after the intro lesson is completed and signup is official.
Questions? Please contact us at makemusic @ funmusic4u.com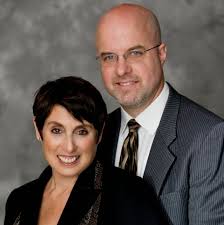 ♫ Trevor Eisenman
Managing Director
Fun Music School