Free Introductory Lesson Registration Page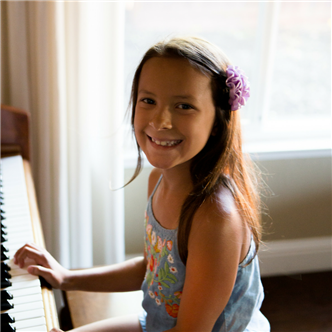 NOTE: As of March 19, 2020 our usual registration fee of $25 for new students has been waived until further notice.
The first introductory lesson is no charge, so the potential teacher and student have a chance to meet and get comfortable working together. It's important to have a good fit! To register, simply fill out the form below. Make sure to include the Skype or Factime ID you prefer to use for lessons. The Director will contact you to arrange a good time for the free lesson.
Questions? Please contact us at makemusic @ funmusic4u.com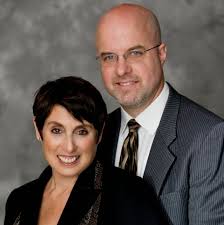 ♫ Trevor Eisenman
Managing Director
Fun Music School