Free Introductory Lesson Registration Page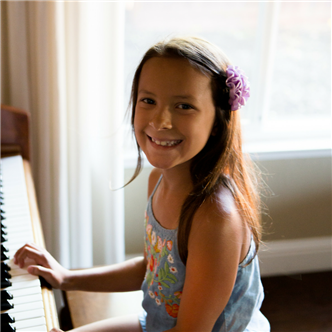 The first introductory lesson is at no charge, so the potential teacher and student have a chance to meet and get comfortable working together. It's important to have a good fit! To register, simply fill out the form below. Make sure to include the Skype or Facetime ID you prefer to use for online lessons. The Director will contact you to arrange a good time for the free lesson.
COVID-19:
All teachers are independent contractors and we leave vaccination up to each individual teacher. Our active teachers are either vaccinated or have natural immunity at this point. Numerous research articles have now surfaced from reliable sources indicating that natural immunity is as good as or better than being vaccinated.
Masking preferences are included in our registration process, so please be sure to indicate your preference in the options below.
Questions? Please contact us at makemusic @ funmusic4u.com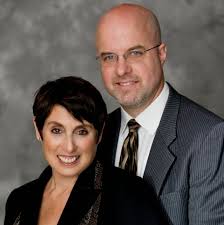 ♫ Trevor Eisenman
Managing Director
Fun Music School