CLICK HERE to register for a free introductory lesson!
Online lessons are now available!



We teach all instruments and all ages from beginner to advanced.
We make music FUN so students are most likely to stay with it and experience the life-long joy we teachers feel.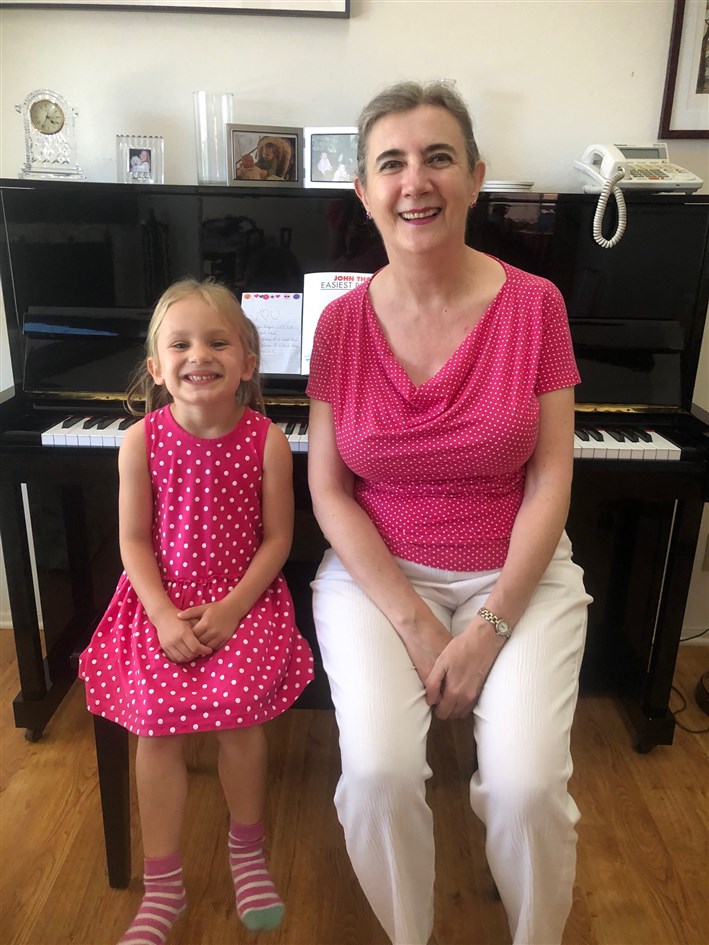 Virtual or In-Home
Nicoletta (Nico) has been teaching piano for decades, and has a fantastic reputation for teaching beginner piano students in a fun, engaging way. Hailing all the way from Italy, her European enthusiasm for music and music education translates into students who have continued to work with her for 10+ years. She tends to have a packed schedule and is our most requested teacher. Dedicated to teaching music, she has authored her own music dictionary for beginners.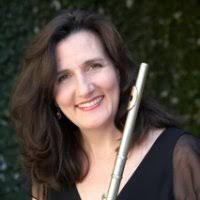 STUDIO in Altadena or in your home.
Sheila is a professional flutist and pianist. She also teaches recorder . Sheila and her husband Eric are both working musicians.
Sheila is a graduate of the Aaron Copland School of Music. Her former studies include the San Francisco Conservatory of Music and Illinois State University where she won first place in the Concerto Competition, as well as studying Flute under Robert Stallman at Queens College, NY and with Yale University instructor, Thomas Nyfenger. She has had many years experience teaching students and one of our most popular teachers.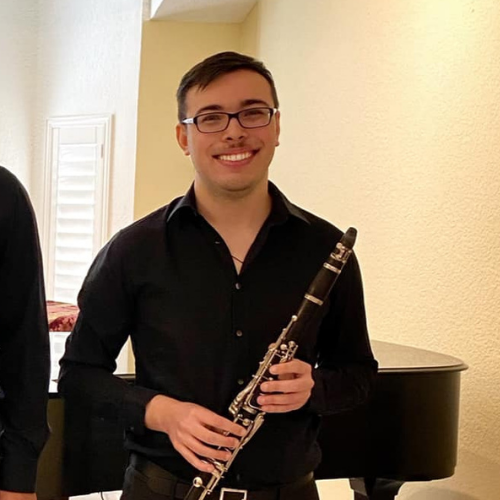 Virtual Lessons Only
Ryan has a Master's in Music from the University of North Texas, and also studied at the California Institute of the Arts to obtain a Bachelor of Fine Arts. In addition to teaching clarinet, he also teaches piano, keyboards, voice and jazz vocals. Ryan has extensive performance experience, including performing with LA Winds, CSUN Youth Orchestra, Santa Clarita Valley Youth Orchestra, CalArts Chamber Orchestra, The Master's College Wind Ensemble and the Los Angeles Clarinet Choir. In 2016 he was the Principal Clarinetist for the Interharmony Music Festival Opera Orchestra in Arcidosso, Italy. Ryan possesses perfect pitch and has a very upbeat attitude paired with a passion for teaching.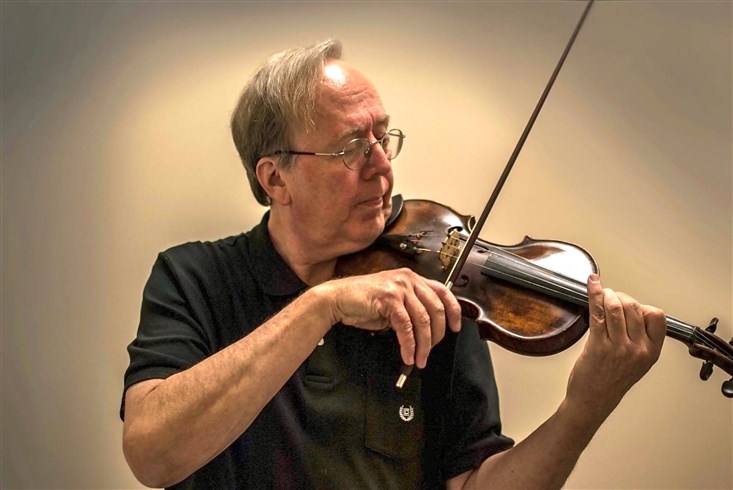 Virtual or In-Home
Brian teaches violin, keyboard and guitar. With over 25 years of professional music instruction under his belt, Brian has worked with students of all levels. Professionally he was First Violinist in two Symphony Orchestra groups as well as the Riverside Philharmonic. Dedicated to music, Brian authored a book entitled Being the Superstar That you Truly Are based on his experiences studying at the Peabody Music Conservatory.

Virtual or In-Home
Stephen is a Los Angeles-based woodwind performer originally from Buena Park, California, who earned a Bachelor of Music degree in Jazz Studies at the USC Thornton School of Music. He specializes in Saxophone and Clarinet and Recorder, in various genres including jazz, classical, R&B, and funk. While at USC he studied with Jason Goldman, Kim Richmond, and Bob Sheppard. Stephen enjoys teaching students of all ages, helping them develop the technical skills to express their musical ideas.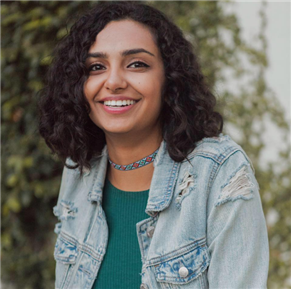 Virtual or In-Home
Shahana is an LA native, from a sunny town called Palos Verdes. She grew up listening to a wide range of music, from Bollywood hits to Bob Marley. She began taking classical vocal lessons at the age of 15, and participated in choir and a cappella groups. She is currently a Vocal Performance student at Los Angeles College of Music, finishing up her final quarters. Shahana plays original music in LA with her band, as well as sings in bands as a background singer. Her soulful, soothing voice can inspire students of all ages. Shahana teaches Voice. She specializes in teaching rock, pop, jazz, classical, and R&B styles up to advanced levels. Also, she can teach in Mandarin, Urdu and Hindi.

Virtual or In-Home
Monica is a Los Angeles based classical guitarist and instructor. She began her musical studies on the piano at age 6 with pianist Tsoline Hajian, performing in recitals at the Brand Library in Glendale. She continued studying piano with professor Louanne Long while at the University of Redlands. She began playing the electric guitar as a teenager and soon discovered her love for classical guitar. Monica graduated with a Bachelor of Arts Degree from the University of Redlands in 2003. In 2011, she received her Master of Music in classical guitar performance from California State University Fullerton where she studied under David Grimes. During this time, she was a member of the Fullerton Guitar Orchestra with whom she toured California in the spring of 2008 and Bulgaria in the summer of 2009. She also performed in recitals as a soloist and in a guitar duo. Monica served as a piano accompanist to the Verdugo Woodlands elementary school orchestra and wind ensemble. She can teach guitar and piano in all styles, both in English and Armenian.
FunMusic4u@gmail.com (818) 925-6FUN
Studio lessons in La Crescenta.
Servicing areas in and near the following areas for In-Home lessons:
Altadena
Burbank
Eagle Rock
Echo Park
Glassell Park
Glendale
Hancock Park
Hollywood
La Canada
La Crescenta
Lake View Terrace
Los Angeles generally as we expand
Los Feliz
Montrose
North Hollywood
Pasadena
Sherman Oaks
South Pasadena
Studio City

Silverlake
Sunland
Toluca lake
Tujunga
Valley Village
Van Nuys
CLICK HERE to register online for a free introductory lesson!